Click Here If You're
Looking For
Here at Shelby Cycle, we offer repairs on most models of motorcycles as well as dirt bikes and 4-wheeler ATVs. We also do repairs on most small engines, including lawn mowers (both push mowers and riding mowers), tillers, generators and go-carts. The only things that we turn down are weedeaters, chain saws and leaf blowers. For most part, those three items have become 'disposable', the like the rest of our society...
For the DIY-ers out there, we now have over 200 motorcycle and four-wheeler Wiring Diagrams and over 130 Service Manuals available for sale on CD and DVD! They are also listed under the Tech Info link. We add to that list as we acquire new manuals, so if you have a wiring diagram or service manual that isn't listed here, please email it to ShelbyCycle and we'll add it.
If you would like to see some of the motorcycles that we have rebuilt, take a look at the the Bikes link, you will find info and pictures on the motorcycles that we have resurrected from the dead.
---
| | |
| --- | --- |
| | Time For Your Spring Tune-Up |
Are you having trouble getting that lawnmower or tiller stared this season? And it ran just fine when you put it up last fall, right? I can almost promise you that you need to get your carburetor rebuilt. It happens to all small engines (four wheeler ATVs and motorcycles, too - it just happens more quickly to small engine carburetors). You left gas in the tank and, therefore, in the bowl of the carburetor as well. Do you know what happens to gasoline over time? It breaks down. It turns to a gel and then, if left long enough, to something that resembles shellac.

To the right is a photograph of a carburetor that we rebuilt off a tiller. It sat up over the winter with the gas left in it. You can see what happened to the gas. The reason this engine wouldn't run is obvious! Click on the picture for a higher resolution image.

Even if your equipment does start and run, it might benefit from a tune-up anyway. A new spark plug, air filter and oil change will keep that engine running for years to come...
---
"America is great because she is good. If America ceases to be good, America will cease to be great."
---
Motorcycles and Four Wheeler ATVs:




Lawn Mowers and Small Engines: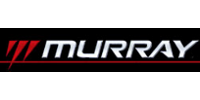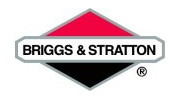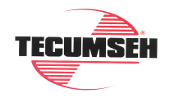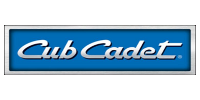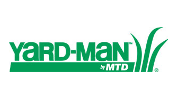 and all other makes...
---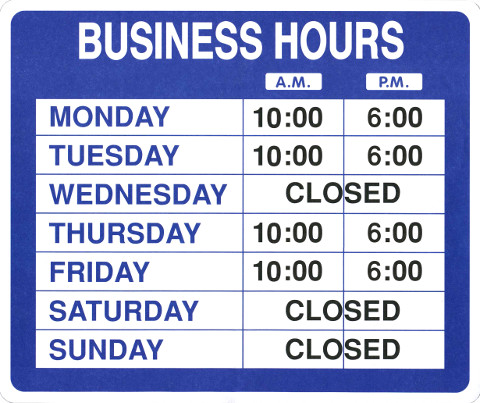 Copyright 2003 by Derek Tombrello